Not for profit
Clue for not for profit organisationsLet's protect integrity and resources to deliver to public, social and environmental benefit
We help organisations in the not for profit sector to uphold standards of integrity, protect resources from exploitation and enhance intelligence to prevent wrongdoing.
Using Clue to detect threats, investigate incidents with efficiency and hold wrongdoers to account, not for profit organisations can focus on maximising their impact.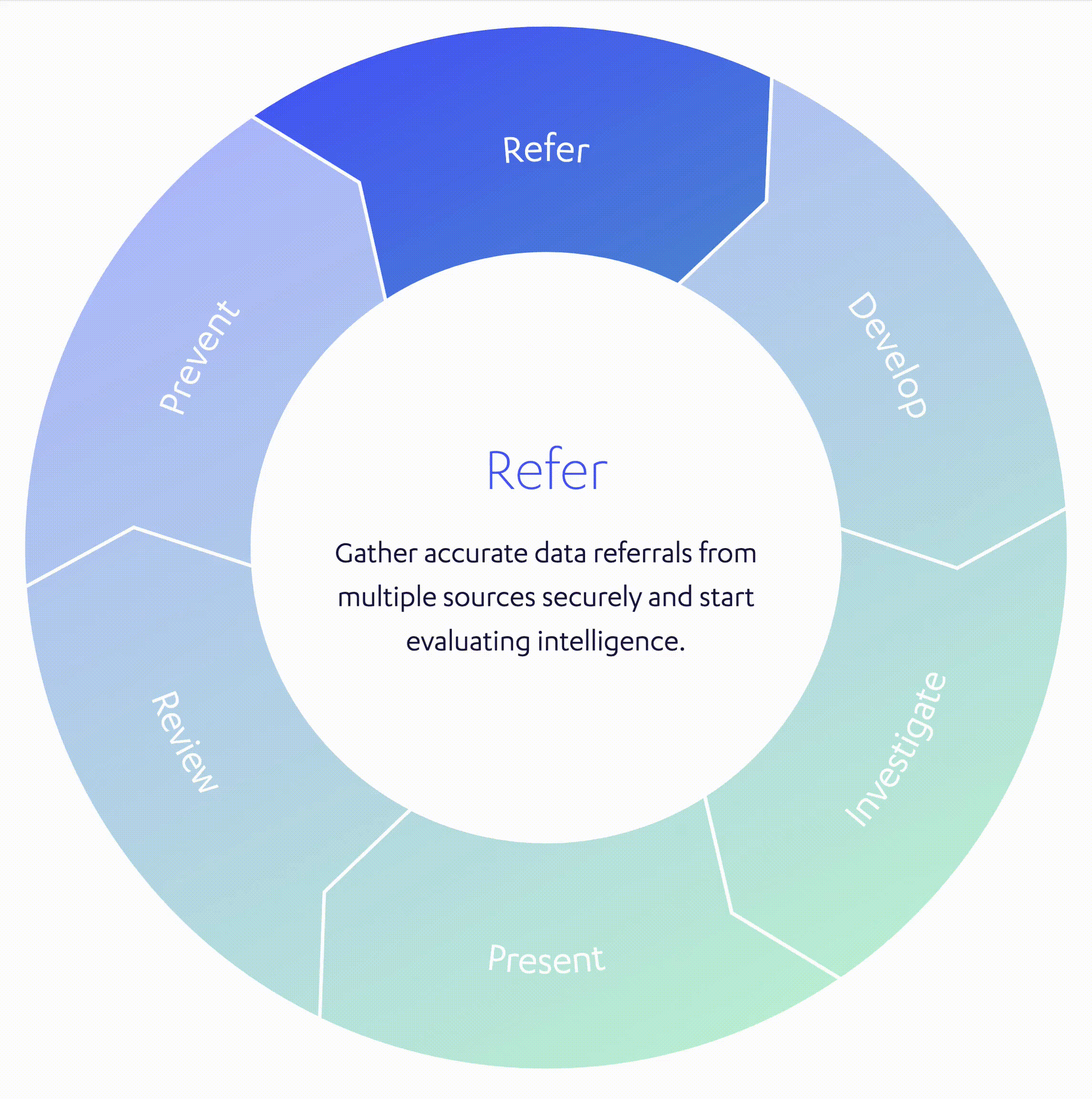 A single application for investigations and intelligence
Conduct end-to-end investigation and intelligence operations with one application, from first referral to case file.
Trusted by
Clue is trusted by 4000+ investigation professionals worldwide, spanning law enforcement,
government, not for profit, corporate and sports organisations.