Corporate
Clue for corporate enterpriseLet's protect your business from unexpected risk
We help corporate enterprises and organisations protect safe working environments and business continuity by enabling smart and efficient intelligence and investigations.
Corporate enterprises are using Clue to ensure they are vigilant of and prepared to respond to unexpected risks to business, and can manage cases effectively and efficiently.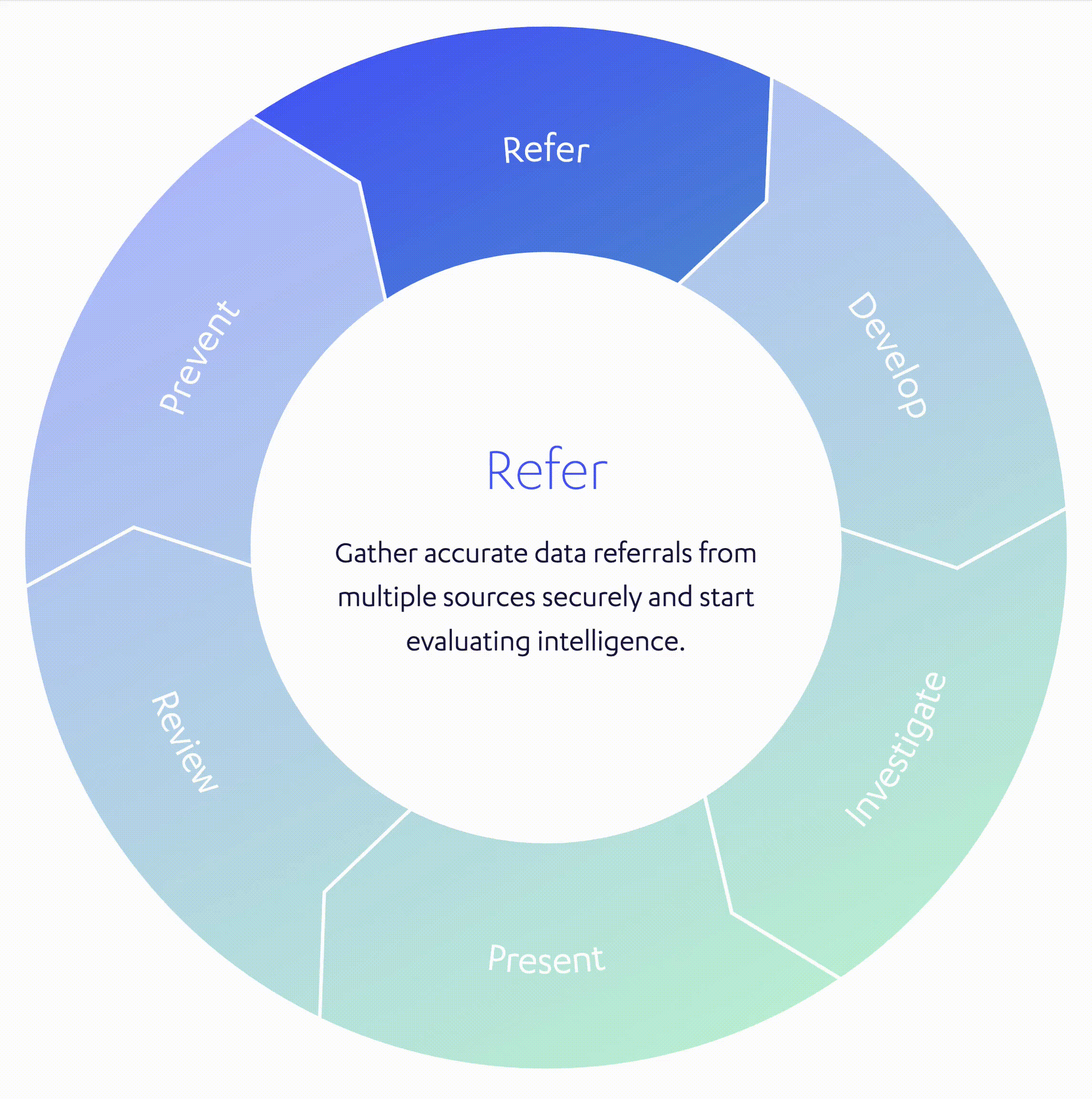 A single application for investigations and intelligence
Conduct end-to-end investigation and intelligence operations with one application, from first referral to case file.
"We aren't just buying software, we're buying a service that includes a relationship and a conversation about what we need"
Hutchison 3G UK Limited
Trusted by
Clue is trusted by 4000+ investigation professionals worldwide, spanning law enforcement,
government, not for profit, corporate and sports organisations.