Clue appoints Richard Helson as Head of Communities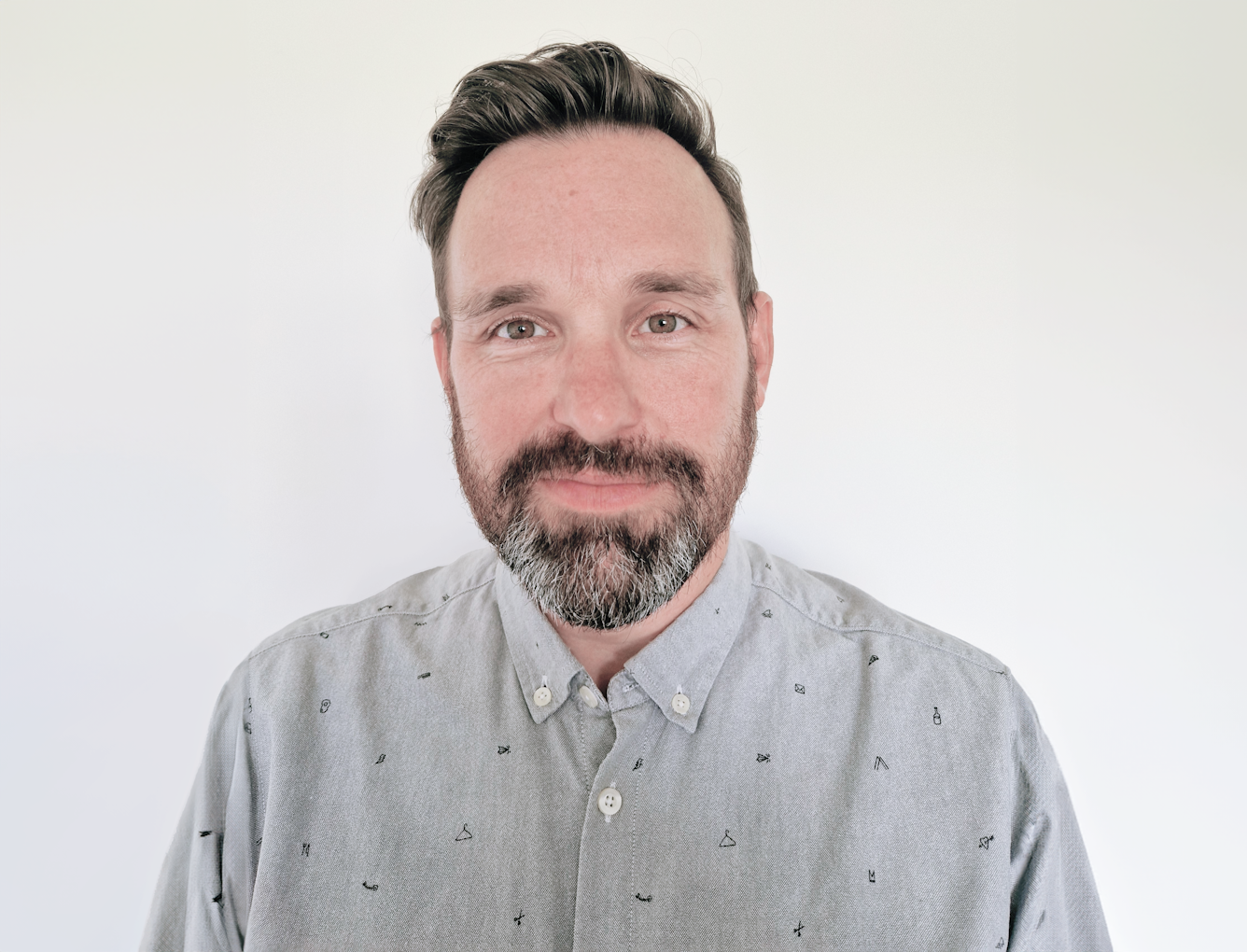 Clue appoints Richard Helson as Head of Communities
Clue Communities provide customers and the investigations community the opportunity to connect and share best practices.
We are delighted to announce the appointment of Richard Helson as our new Head of Communities.  
Richard will be instrumental in driving the growth and development of Clue Communities, fostering connections and facilitating the exchange of best practices among customers and the investigations community. 
A background in law enforcement and technology
With a distinguished background spanning 19 years in law enforcement, Richard brings a wealth of experience and expertise to his new position and a continued commitment to public and customer service, supporting those working to protect individuals and society.
Richard has held various positions in forensics within the Metropolitan Police, Royal Cayman Islands Police, and Northants Police. During his career, Richard was involved in high-profile investigations, including the renowned murder case of Jill Dando and the 2005 London bombings.
In 2016, Richard transitioned to the role of Customer Relationship Manager at a data analytics company serving law enforcement. He went on to assume leadership positions at the company, including Head of UK, Head of Product, and Chief Operating Officer. 
Driving the growth of Clue Communities
In his new role at Clue, Richard's primary responsibility is to bring investigations professionals together by establishing communities of Clue users, both current and future.  
The objective of Clue Communities is to facilitate knowledge exchange, establish best practices across diverse sectors, and better understand how Clue can help to solve common challenges. 
Remarking on his appointment, Richard said he has always admired Clue's dedication to interoperability across the investigation and intelligence landscape: "There is a strong collaborative approach to ensure those that protect us have the best set of software products, all working together harmoniously." 
Connect with Richard on LinkedIn and learn more about Clue Communities.
Learn from the leaders in anti-doping
On October 5th, join sports law guru Richard McLaren and leaders in anti-doping and learn how to maximise technology for an intelligence-led approach to testing.